8 Best Face Washes for Acne-Prone Skin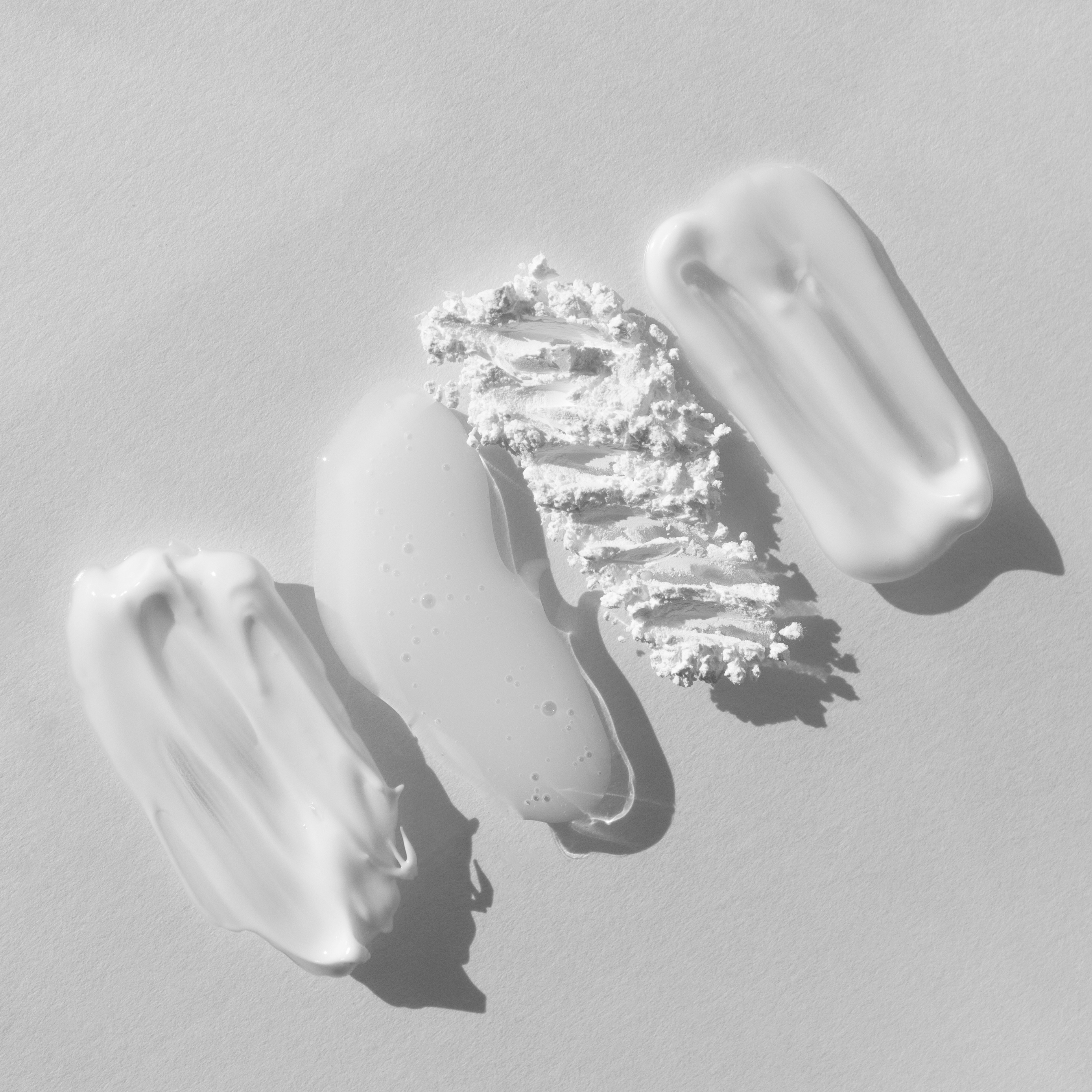 Acne, "maskne," hormonal spots, or bad breakouts, whatever it is, we want them gone. We'll state the obvious, the key to any skincare regimen is a face wash, and choosing the right one for your skin type is just as important. If your skin is prone to acne, you probably feel like you have tried it all, but don't lose hope; our experts put together a list of facial cleansers that are essential to your acne-prone skin.

Phytomer Oligopur Purifying Cleansing Gel
Revel in revival with this gentle foaming gel, combining the clinically proven Oligomer complex and Absolute Marine Mattifier to refresh the skin. This quick-absorbing gel removes impurities while also controlling sebum secretion without leaving the skin feeling stripped. This product gives you a balanced, matte complexion and leaves you entirely in control of your skin.



Image Skincare Clear Cell Salicylic Gel Cleanser
Liquid error (templates/article.pagefly-a9545154 line 180): product form must be given a product
Eminence Organics Acne Advanced Cleansing Foam
The Eminence Organics Acne Advanced Cleansing Foam uses caffeine to constrict the blood vessels and reduce puffiness, while encapsulated salicylic acid unclogs pores to remove blackheads. Panthenol improves the skin's ability to retain moisture. Our natural herb blend soothes inflamed problem areas, giving you a clean, cool complexion and the confidence to take on the world!
Cosmedix Purity Solution Nourishing Deep Cleansing Oil
The Cosemedix Purity Solution employs the regenerative properties of argan and olive oil to soften and moisturize the skin. At the same time, Melia Azadirachta Extract visibly smooths fine lines and refines rough textures. Antioxidant-rich moringa oil quickly absorbs into the skin to improve collagen production. Simultaneously, non-comedogenic safflower repairs acne-prone areas by replenishing the skin's moisturize barrier, giving you a lustrous, clear complexion instantly.
Liquid error (templates/article.pagefly-a9545154 line 180): product form must be given a product
Eminence Organics Clear Skin Probiotic Cleanser
Its yogurt base's lactic acid powers the Clear Skin Probiotic Cleanser to restore nutrients to the skin, while willow bark and tea tree oil reduce pore size and tighten the skin. Cucumber juice reduces pigmentation, and sweet almond milk softens the skin and gives you a cleansed, purified appearance.
Cosmedix Clarify Salicylic Acid Foaming Cleanser
The Cosemedix Clarify Foaming Cleanser is a salicylic acid-based treatment that profoundly detoxifies the pores and controls the skin's oil levels to diminish blackheads and dissolve impurities. Aloe and D-Panthenol instantly improve the skin's moisture retention, while regenerative properties in the cardamom heal damaged acne-prone areas, leaving you feeling healthier than ever!

Liquid error (templates/article.pagefly-a9545154 line 180): product form must be given a product
Phytomer Doux Visage Velvet Cleansing Cream
Sink into soft skin with this indulgent cleansing cream, powered by soothing sorenia to effectively eradicate impurities in both your morning and evening skincare routine. Formulated in France with high-quality marine ingredients, the Phytomer Doux Visage Velvet Cleansing Cream deeply penetrates the pores to remove impurities without drying out the skin. Perfect for all skin types, 75% of women reported feeling more comfortable in their skin after 21 days.
Image Skincare Clear Cell Medicated Acne Facial Scrub
This plant-based purifying scrub employs the ultra-exfoliating powers of arnica montana, comfrey root, and horse chestnut combine to give your skin a plump, polished appearance. As benzoyl peroxide and micro-exfoliant beads work to gently remove impurities and cleanse the pores, comfrey root and honey extract repair dehydrated skin, leaving you with a clear, cleansed complexion you'll be proud to show off.
Liquid error (templates/article.pagefly-a9545154 line 180): product form must be given a product