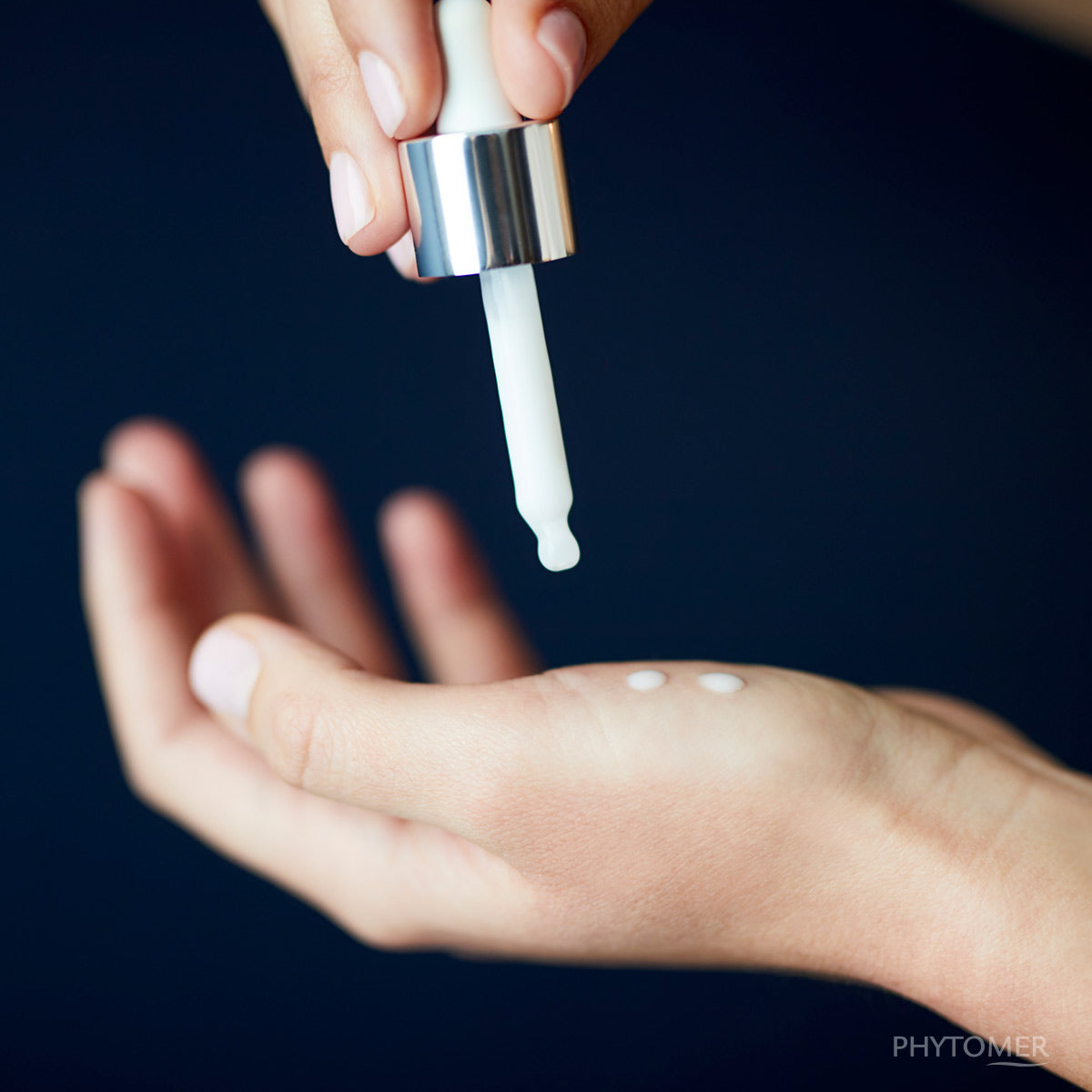 There is nothing like the feeling of a rich, luxurious facial oil moisturizing your skin. Whether formulated from a base of rosehip, argan, marula, or jojoba oil, rich facial oils are suitable for most skin types — yes, even acne-prone skin. When using facial oil, the key is to use only a little because a little bit of the product goes a long way. Incorporating them into your daily routine is one of the best things you can do for your skin. What does consistency look like with facial oil? Healthy, plump, happier skin.

There is something for every skin type: acne-prone, dry, oily, you name it, and we got you covered. Take a look at our must-have facial oil formulas listed below.

Elevate your skincare routine with this multi-award-winning restorative oil, powered by natural oils and herbs to calm and clear delicate skin. The Eminence Facial Recovery Oil utilizes clary sage oil's balancing properties to stabilize natural oil production to cool and calming inflamed skin. Antioxidant-rich olive oil protects the skin cells against premature aging, while sage leaf and ylang-ylang reduce dryness and clear acne. Apply 2-3 drops to your face and neck in a circular motion and use them daily for the best results.

Skin Concerns: Aging Skin, Fine Lines and Wrinkles, Loss of Firmness
Skin Types: Acne-Prone Skin, Mature Skin, Sensitive Skin, Normal Skin, Combination Skin, Dry Skin, Oily Skin

Image Skincare VITAL C Hydrating Facial Oil
Revel in renewal with this ultra-hydrating facial oil. The Image Skincare VITAL C Hydrating Facial Oil invigorates fatigued skin through nutrient-rich natural oils, while tetrahexyldecyl ascorbate protects from future oxidative damage. This product returns radiance to the skin after just one use by rejuvenating the skin through a balanced concoction of essential fatty acids and minerals, making it a fan-favorite.

Skin Concerns: Hyperpigmentation, Rosacea, Redness, Dryness, and Dehydration
Skin Types: Dry Skin, Sensitive Skin

Liquid error (templates/article.pagefly-6b1522a8 line 123): product form must be given a product
Phytomer Rosèe Soin Radiance Replenishing Oil



This product is perfection in a bottle, powered by protective and purifying natural oils to comfort and cleanse the skin, leaving you looking sophisticated and smelling sweet. Phytomer's Rosèe Soin Radiance Replenishing Oil is a transformative treatment that envelops the skin in four soothing natural oils. As D-TOX microalgae oil eliminates toxins and pollutants that speed the signs of aging, rose oil soothes inflammation, gorse oil enhances cell cohesion, and jojoba oil improves elasticity. As a result, radiance is restored, giving you the comfort and confidence to take on the day.

Skin Concerns: Hyperpigmentation, Dark Spots, Redness, Irritation
Skin Type: All Skin Types
Cosmedix Remedy Omega-Complex Treatment Oil
Hydration shouldn't stop with the face. The Cosmedix Remedy Omega-Complex Treatment Oil leaves no area of your body untouched, as nourishing safflower reaches all areas of dullness, while anti-aging properties within the pomegranate seed oil repair free radical damage and unclog the pores. Grape-seed oil removes impurities and lightens the skin, while vitamin-rich avocado oil locks in moisture and increases collagen production. The result is a total-body glow and the confidence to take on the world.

Skin Type: Dry Skin, Normal Skin
Skin Concern: Fine Lines and Wrinkles

Eminence Organics Camelia Glow Solid Face Oil
Let your senses be your guide and allow the face oil to nourish your skin to deeply reveal a healthy glow. The NOURISHER- Created with luxurious camellia oil, pink tourmaline gemstones, and marula oil, the Eminence Camellia Glow Solid Face Oil softens and deeply nourishes the skin. Allow your senses to guide you as you massage the oil in to reveal your healthiest glow.

Skin Types: Dry Skin, Normal Skin

We've given you our top 5 favorite facial oils; choose one that suits your skin best and start your journey to healthy, supple skin.